Ookla data confirms T-Mobile as America's fastest 5G Network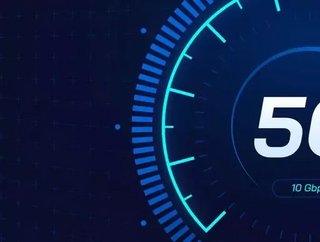 New data from mobile network testing and data analysis company, Ookla, shows that T-Mobile operates the fastest 5G network in America...
New data released yesterday by Ookla, a leading mobile network testing and data analysis company, has confirmed that T-Mobile has America's fastest 5G network.
The data, taken from a report conducted by Ookla, revealed that T-Mobile's network scored highest in almost every mobile network category, also offering customers the most consistent speeds and availability.
Neville Ray, President of Technology at T-Mobile, said: "Ookla's report is just the latest to prove T-Mobile is America's leader in 5G, with real customer data showing T-Mobile delivers the fastest 5G speeds and a 5G signal more often.
"While the other networks play catch up, T-Mobile 5G will keep layering on even more capacity and speed to the nation's largest 5G network," he said.
Ookla's results are collected from real wireless customer's devices and their real-world testing of network performance every day across the country.
Millions of data samples were also collected by customers who used Ookla's Speedtest application, which recorded how wireless networks performed in a variety of locations.
Additional independent reports also rank T-Mobile as the top 5G network provider, with research firm Umlaut awarding the mobile operator the overall number one position, which also concluded that T-Mobile customers received the most reliable 5G in the U.S. and the most coverage and highest speed score. 
Currently, T-Mobile's Extended Range 5G covers 287mn people across 1.6mn square miles compared to the Un-Carrier's super-fast Ultra-Capacity 5G network which covers 125mn people, although plans are in place for that number to increase to 200mn by the end of 2021.