Nokia reaches 100 contracts as the 5G race continues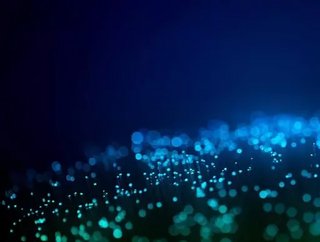 Nokia signed 17 new 5G contracts in Q3, a figure that helps make up for losing a $6.6bn Verizon contract...
Nokia won 17 new 5G contracts in Q3 2020, bringing the total number of commercial 5G deals signed by the company to 100 deals with individual customers, and representing 160 commercial engagements.
Most recently, Nokia signed to become the UK telecom company's largest infrastructure partner, providing equipment and services across BT's UK network. The Finnish firm has also been expanding its enterprise customer base, with the recent addition of deals with , and . Enterprise customers now account for 12% of the company's 5G contracts. 
This announcement comes on the heels of a tough summer for the Finnish tech giant. Korean electronics leader Samsung recently announced that had been selected by Verizon as the company's 5G network partner in the US, following the termination of Verizon and Nokia's relationship earlier in the year. The deal and provide the Korean company a vital inroad into the telecom equipment industry. 
Currently, Huawei controls the largest share of this market, with 28%, with Nokia and Ericsson controlling 16% and 14% respectively. In 2019, Samsung held , but looks to be expanding aggressively into markets outside of China. Unfortunately for Nokia (and Ericsson), this puts them in direct competition with Samsung. 
For now, however, Nokia appears to be well-positioned to continue growing apace. Huawei is experiencing continued issues due to its fractious relationship with the US and the Trump administration, and Nokia still has a strong presence in the US market - despite its departure from Verizon. 
AT&T, T-Mobile and Sprint (pre merger) have all used Nokia as a parter on their 5G network rollouts, and isn't far behind its local competitor, Ericsson, which in August. In the same month, Nokia reportedly contributed to the world's first large-scale 5G SA launch with T-Mobile in the US.