LG Uplus taps Nokia to supply indoor small cell 5G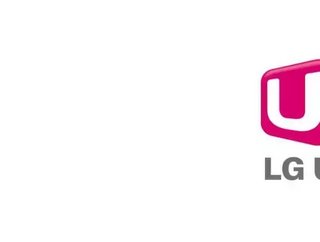 Korean carrier LG Uplus has selected Nokia's AirScale solution to provide indoor 5G connectivity via small cell across the country...
Nokia has announced a new agreement with South Korean telecom carrier LG Uplus to expand the company's indoor 5G coverage throughout the country using its portfolio of AirScale products.
The next generation 5G equipment will be integrated into LG Uplus' national 5G network over the coming months, partially in response to complaints leveraged against it and Korea's other major telecom operators, SK Telecom and KT, that existing indoor 5G coverage has exhibited poor performance and been plagued by "not spots". 
Last month, it was revealed that South Korean telecoms were facing an $890,000 class action lawsuit brought against them by around 1,000 smartphone users over . 
The deployment of Nokia's AirScale portfolio will, hopefully, address some of those issues for LG Uplus. The agreement is reportedly the first of its kind in Korea and will see Nokia install "its cost-effective, next-generation small cell AirScale Indoor (ASiR) systems in a range of indoor locations including shopping malls and office buildings." 
The AirScale line is composed of Nokia's Digital Baseband unit and ASiR-pRRH solution (pico Remote Radio Head) and features "multi-operator and multi-band support" that "will enable LG Uplus to provide 5G connectivity." 
AirScale's compact form factor will, hopefully, allow LG Uplus to quickly roll out the technology across its network. 
"Nokia's AirScale system will help provide seamless 5G connectivity in indoor locations and environments. Its cost-effective, flexibility and compact design enables us to enhance our 5G offering," said DaeHee Kim, Senior Vice President and Head of Network Infra Technology Group at LG Uplus.
The announcement comes just a few days after LG Uplus, along with KT and SK Telecom, announced its potential solution to the other major criticisms levied against its network: poor rural coverage. 
Last week, the three carriers announced plans to in 131 more remote parts of Korea, such as remote coastal and farming towns.