Executive Q&A: Elsa Chen, Chief Customer Officer, CityFibre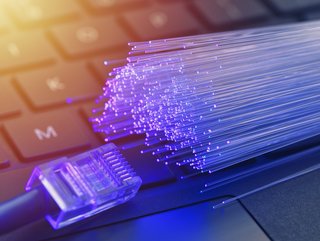 Elsa Chen, Chief Customer Officer at CityFibre, discusses the services the company offers and provides insights into 5G and the broadband space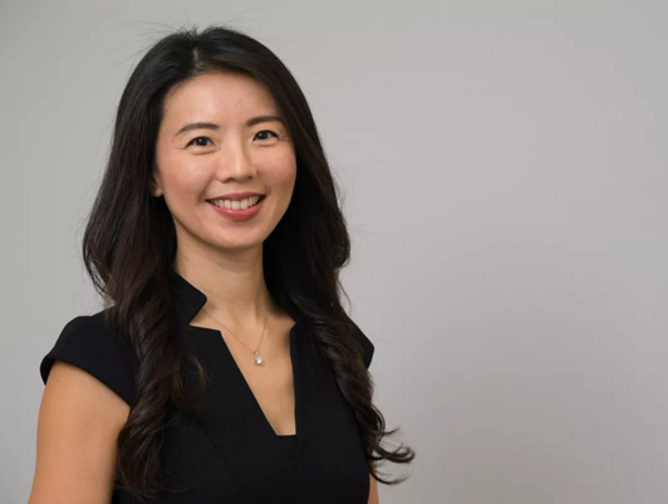 1) What is your role and responsibility at CityFibre?
I am the Chief Customer Officer at CityFibre, meaning I am responsible for leading the end-to-end customer experience strategy across all of our verticals.
My ethos is based on taking a transformational approach to customer experience in broadband and ensuring that it sits right at the heart of building a network that is better by design. In the past, I think the industry has had a tendency to prioritise technology over people, which has skewed perceptions of the sector as a whole. At CityFibre we're working to change that and put service excellence at the centre of the UK's broadband networks.
2) What services does CityFibre offer?
At its core, CityFibre was founded to build a new generation of Full Fibre digital infrastructure for the UK – developing a network able to unleash the digital potential of citizens and businesses, sparking innovation and underpinning our economy in a gigabit age. We recently completed a £4.9bn debt raise in one of Europe's largest ever Full Fibre financings which means our aim now is not simply to challenge, it's to be better.
Everything we do and all the services we provide ladders to this mission statement. We want to build intelligent network management platforms and help our partners better serve their own customers. We then underpin these state-of-the-art systems with good old-fashioned honesty, dedication and accountability when it comes to customer service.
The resulting services have been created with customers at their core. They are designed to improve the lives of our partners and their end users – from Visual Automation software that helps to reduce the number of engineer callouts and disruption, to providing businesses with options like Ethernet Flex that allow them to scale up and down their bandwidth as needed. It's all about understanding what the market needs, wants, and then providing it.
3) Please can you tell me about the broadband space? How is it using technology to enhance customer service?
Historically, network providers have tended to leave end-customer service to ISPs – we want to ditch this outdated industry-norm. We believe as infrastructure builders, we should be as instrumental in delivering exceptional customer service as service providers themselves.
We recognise that service quality can be a shared differentiator, so we've spent a lot of time honing technology to enhance customer service. Fundamentally data is at the heart at a lot of this innovation. For example, we use data to identify property characteristics and spot ingress points that reduce the disruption when engineers turn up to put fibre into homes.
We then share this treasure trove of data with our partners, from build partners to ISPs and even local authorities. This data, which is shared in the Cloud and accessed via APIs, allows partners to develop technology that can automate responses to customer requests, improve network maintenance through real time monitoring, and give them greater transparency into issues to help them deliver friction-free customer service.
4) How is CityFibre involved with 5G? Specifically, how does its fibre network underpin it?
Mobile operators require access to infrastructure that not only connects their backhaul sites with near unlimited bandwidth through our dark fibre, but which also links small cells across a town or city.
Our Full Fibre networks are able to scale cost-effectively to serve increasing mobile data bandwidth demands for MNOs as they deploy their 5G networks. Already Three is leveraging CityFibre's rapidly growing national Full Fibre network to support its rollout of 5G services. We have also designed our networks to be futureproof, so we provide MNOs with the ability to upgrade any mobile connection from 10Gbps to 100Gbps in the future, meaning they are well-suited to the high-data demand environment of 5G and beyond.
5) What can we expect from CityFibre in the future?
Our ambition is to reach up to 8mn homes with our Full Fibre network. In doing so we will establish a third national network that will drive competition in the market and ensure the UK has access to a world class digital infrastructure.
As part of this, we believe that providing an exceptional customer experience will be crucial to meeting these goals. For me, it's not good enough to just connect homes and businesses. Ultimately, we want to have happy, loyal end customers who never need to contact our partners or us with issues or concerns. When home and business owners consider their CityFibre-powered connectivity services to be as dependable as their water and power supply, we'll be well on our way to unlocking the true potential that Full Fibre has to transform lives for the better.