Etisalat and Ericsson partner on high-band 5G in the UAE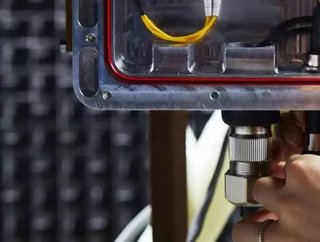 But does Etisalat's decision to use Ericsson to deploy its high-band 5G indicate that the Emirates are bowing to the US State Department's wishes?
UAE telecom carrier Etisalat is joining forces with Ericsson, this time to deploy 5G millimeter wave (mmWave) across its commercial network. The announcement goes a long way towards solidifying the UAE's position as one of the world's leading 5G markets, being one of the first countries in the world to allocate high-band millimetre wave spectrum to its telecom carriers. 
Currently, 5G adoption in the UAE is second only to China. The speed of the country's rollout could be in jeopardy however, as anti-Chinese posturing from Washington threatens to push the UAE away from dealings with Huawei, one of the country's key infrastructure partners. Etisalat's new partnership with Ericsson looks like another line of writing on the wall. 
High-band 5G is the fastest of the three bands, but also the most challenging to deploy effectively. 5G mmWave delivers ultra high-capacity connectivity with next-to-zero latency, but due to the speeds at which these waves oscillate, mmWave 5G can struggle to pass through solid objects, meaning that getting consistent coverage can be a struggle. 
The UAE government plans to compensate for mmWave's shortcomings by allocating it in tandem with mid-band and low-band 5G frequencies, which provide slower speeds but can cover a wider area. Millimetre wave 5G will be used for high-capacity hotspots, an Ericsson spokesperson explained on Sunday, who added that its capacity makes it "ideal for Fixed Wireless Access (FWA) to deliver fast, fiber-like internet speeds wirelessly over the last mile, and  for crowded hotspots such as stadiums, malls and large indoor events that require high peak rates." 
Ekow Nelson, Vice President and Head of Global Customer Unit Etisalat at Ericsson Middle East and Africa, commented: "We look forward to supporting Etisalat in harnessing the opportunities that new technologies like 5G can present for the people of the UAE. In combination with established solutions, such as Fixed Wireless Access, largely untapped mmWave frequencies can help meet the increased demands for high-quality connectivity while facilitating exciting use cases from advanced video streaming and online gaming with augmented and virtual reality experiences to industrial IoT and smart factories."
Sheikhing off Huawei 
The news of expanded collaboration between the UAE's biggest telecom and the Swedish tech firm comes just a few days after the US State Department threatened the Emirates with the cancellation of an upcoming arms deal if the country didn't eject Huawei from its 5G network rollout. 
Huawei was Ericsson and Nokia's biggest competitor prior to the Trump administration's blacklisting of the Chinese firm for alleged ties to the PRC military - an allegation which Huawei vehemently denies. 
President Biden has largely stuck to Trump's anti-China policies, and reportedly threw doubt on the future of a deal which would see the UAE receive $23bn in up to 50 F-35 Lightning II stealth fighter jets, 18 MQ-9B Reaper drones, and advanced air-to-air and air-to-ground munitions in the next few years.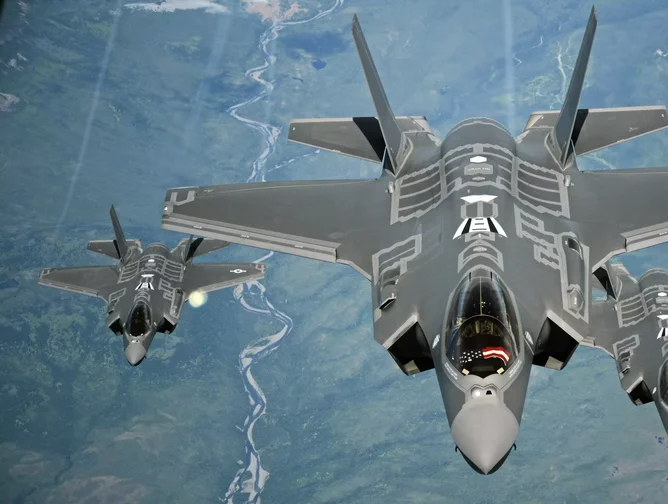 The UAE, Washington says, has just four years to remove all Huawei equipment from its 5G networks or lose access to the crown jewels of its military arsenal. The F-35 Lightning - as journalist Pádraig Belton noted last week - reserved only for the US' most monogamous partners.