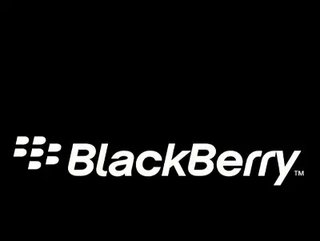 We profile Canadian phone manufacturer turned cybersecurity software company, Blackberry
Blackberry was originally founded in 1984 as Research in Motion by Mike Lazaridis and Douglas Fregin. More commonly known for manufacturing phones, in 2016 Blackberry transitioned into a provider of cybersecurity software, an industry it is currently in today. 
This week, the company announced that it would be discontinuing production of its mobile phones after 22 years. In addition to the mobile and cybersecurity industry, Blackberry is also involved in artificial intelligence and the Internet of Things (IoT) with a mission to be the world's leading provider of end-to-end mobility solutions that are the most secure and trusted.
Blackberry's executive team

 
Leading the company's executives is Chief Executive Officer and Chairman James Chen. Chen is responsible for defining the company's vision and goals, setting its strategy, and ensuring the team's execution matches corporate objectives. Appointed in November 2013, John has led BlackBerry through a successful pivot from hardware icon to software leader. 
Today the company is poised to leverage its brand strength and heritage in mobile security along with its enterprise cybersecurity and embedded software growth engines to accelerate into the Enterprise of Things, an emerging category with billions of connected devices and massive market potential, Blackberry claims.
Alongside the CEO is Randall Cook, Chief Legal Officer. Cook joined BlackBerry in August 2018 to assume oversight of the company's worldwide legal affairs, including litigation, M&A, regulatory compliance, contracting, and IP guardianship. Also on the team is John Giamatteo, President, BlackBerry Cyber Security.
Giamatteo is responsible for the unit's business strategy, engineering, go-to-market, customer support and operations. John brings to BlackBerry over 30 years of experience in P&L, go-to-market, marketing, customer relationships, and customer success with global high technology companies.  
Blackberry's latest net income stands at US$131mn as of the financial year 2019.