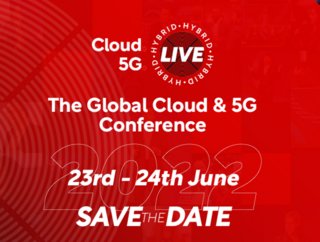 Edwige Robinson, SVP, Central Region, Network Engineering, Operations & Transformation at T-Mobile will be speaking at Cloud 5G LIVE at the end of June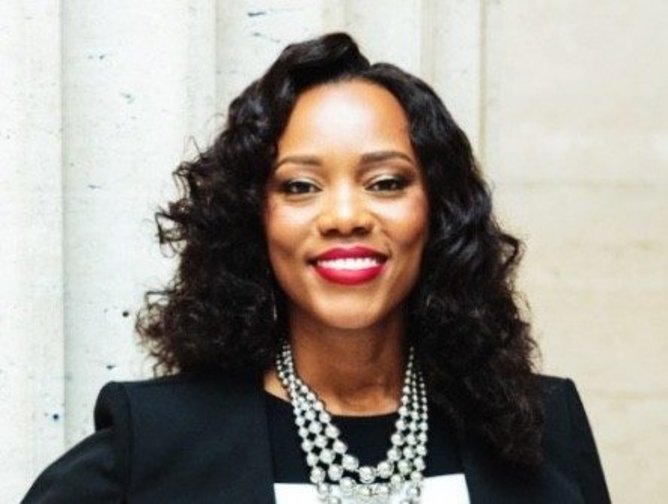 With over 25 years of an executive leader experience, Edwige A. Robinson, Senior Vice President, Central Region, Network Engineering, Operations and Transformation at T-Mobile, has expertise in strategic planning, P&L management, engineering, operations, and risk management, has led to sustained organisational transformations in both the US and Global marketplace. Robinson will be speaking at Cloud & 5G LIVE, part of Tech LIVE London, held at Tobacco Dock on the 23rd and 24th June.
Her data-driven approach and a passion for progress, she has consistently provided structure and glide paths for organisations to realise their potential for sustainable business growth. As a Transformation expert, Robinson drives social impact strategies along with incorporating robust diversity, equity and inclusion frameworks that support employee recruitment and retention as well as supplier diversity.
She has led numerous successful large-scale transformation initiatives which enabled companies' business models to adapt to changing market conditions and disruptive market forces. Her leadership approach which integrates effective decision-making and legal compliance, optimises financial management processes in complex global business environments, while executing M&A transactions across the deal lifecycle in domestic and global markets. While serving in her roles, Robinson has had direct responsibility for strategic partnership cultivation, governmental regulatory affairs, building pride and trust in the company brand and stakeholder insights.
Robinson has proven expertise in leading diverse teams to execute global growth initiatives. Her ability to navigate unforeseen risks allows for acceleration of product delivery for increased investment potential while prioritising customer benefit and experience. This agility supports top-line growth, attracts talent, reduces costs, and creates a positive brand experience. Her experience equips the business to become resilient in current and possible future scenarios.
Robinson's professional experience
Robinson serves as the Senior Vice President of Network Engineering and Operations, of the Central Region at T-Mobile US, Inc. As a known Strategist and expert in Organisational Transformation in the Telecom industry, she was appointed to her current role in 2020.
Through working across the business and partnering with key stakeholders, her team of over 3500 employees and contractors, design, build, and maintain the T-Mobile network, which helps to deliver an outstanding 5G experience to 105 million T-Mobile customers nationwide.
As her team of engineers and supporting services build and maintain the network, Edwige directs her team to ensure protection of the environment with respect to waste and consumption standards while protecting wildlife during the build process. Her expertise in human capital management allows her to create the environment for inclusive programming in training and employee performance.
A results-driven leader, Robinson addresses the implications of technology on businesses with respect to risk management. With her laser focus on strategy and her authentic leadership approach, Edwige is seen as a leader among her peers and positively influences and impacts the decisions of the Network Engineering and Operations team nationwide.
Robinson is also an expert technologist with experience at Fortune 100 & 500 telecommunications companies. She has led record customer growth initiatives worldwide for both public and privately held companies. Robinson utilises Agile & LEAN methodologies to support the massive 20,000 site deployment to bring the Region to scale in efforts to win the market share in her realm.
Prior to joining T-Mobile, she held leadership positions with several telecom industry giants, including Comcast NBC Universal. There, she led Xfinity Mobile Engineering services. Robinson also held positions as Head Technologist and Strategist at Charter Communications and as Principal Technologist at Clearwire. Her career also includes roles at CommScope, Verizon Wireless, Nortel, and AT&T.
Join global business leaders and experts at Cloud & 5G LIVE, held at Tobacco Dock, London, 23-24 June 2022. Register to attend today! Click here to learn more.