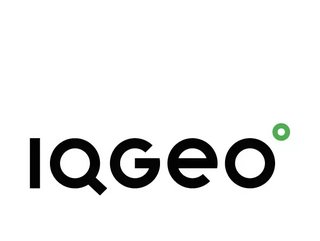 Mobile Magazine interviews John Tarleton, Director of Business Developement for Europe at IQGeo, a geospatial software company based in the UK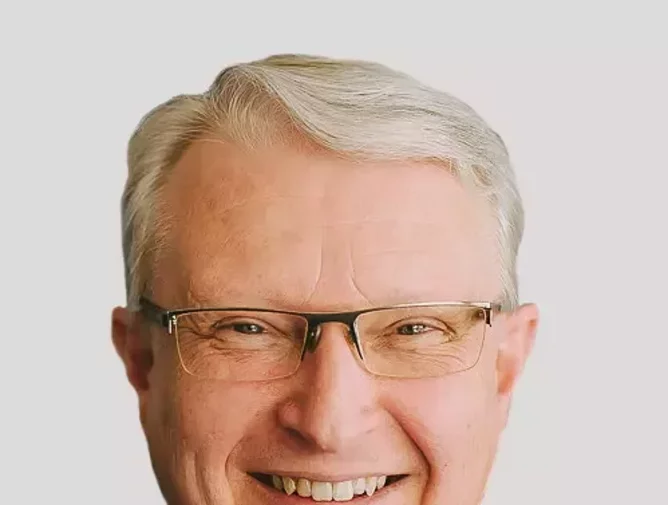 John Tarleton, Director of Business Developement for Europe at IQGeo talks to Mobile Magazine about the impact of the Coronavirus pandemic on various aspects of the mobile industry including fibre networks and the cloud.
How badly was the fibre rollout impacted by the pandemic this year?
Overall, the pandemic has inevitably slowed fibre rollout as a result of various factors, ranging from restricted access to installation sites to the knock-on effects of disruption to connected supply chains and industries. However, in the UK for example, it is my perception that telecoms workers have been viewed largely as 'key workers', which has kept initial disruption to a minimum and ensured that a significant proportion of projects have thus far been carried out without major interruption.
Before the outbreak, the Telecoms industry was arguably already on a path towards profound digital transformation, but COVID-19 has only served to accelerate its reliance on digital technology to maintain the pace of fibre rollout in the face of these restrictions. In order to support the digital revolution, epitomised by technologies such as autonomous cars and the Internet of Things, there is now a clearer need than ever for increased network speed, coverage and connectivity across the board.
Have strategies changed as workforces move to WFH and city centres lose offices?
The rapid increase in the popularity and take-up of remote working, as well as the diminished prominence of city centres brought about by the pandemic have amplified the importance of widespread network coverage and wide-ranging connectivity. Many Telecoms providers are also faced with rising financial uncertainty, which has highlighted the need for end-to-end cost control, efficiency and reliability.
Especially where underserved locations are concerned, such as rural communities, they are now in urgent need of rapid infrastructure development to support the needs of the shifting workforce.
Flexibility and openness are very crucial now to ensuring cost-effectiveness in the planning, design and construction processes. Whereas in the past complex and siloed legacy geospatial technology has been relied upon, providers must now move beyond this legacy technology in order to accelerate time-to-market and take advantage of the higher-margin services unlocked by full fibre.
What are customers demanding from their fibre installations now? Does it all centre on operating efficiently from the cloud?
With ever-intensifying competition for network providers and growing consumer choice driven by disintermediation and commoditisation of services, customer service has become a key differentiator. With the ongoing introduction of full fibre, users will justifiably demand that all aspects of the customer journey match the performance of the technology itself.
This need for enhanced customer service can most easily be met by implementing decentralised mobile-first network mapping technologies that can field-source data from mobile crews and contractors to improve operational productivity and team collaboration. Telecoms networks will need to be able to draw on data in the field that can identify the location and cause of everything from potential internet outages to blackspots before they even happen, reducing customer churn. While it is exciting to imagine how full-fibre can democratise social and economic services for millions of end-users, this can only be achieved if network providers ensure that they have an accurate and current view of enabling infrastructure and it can be shared in an open and transparent way.
Interview by Harry Menear.